Local Lake Information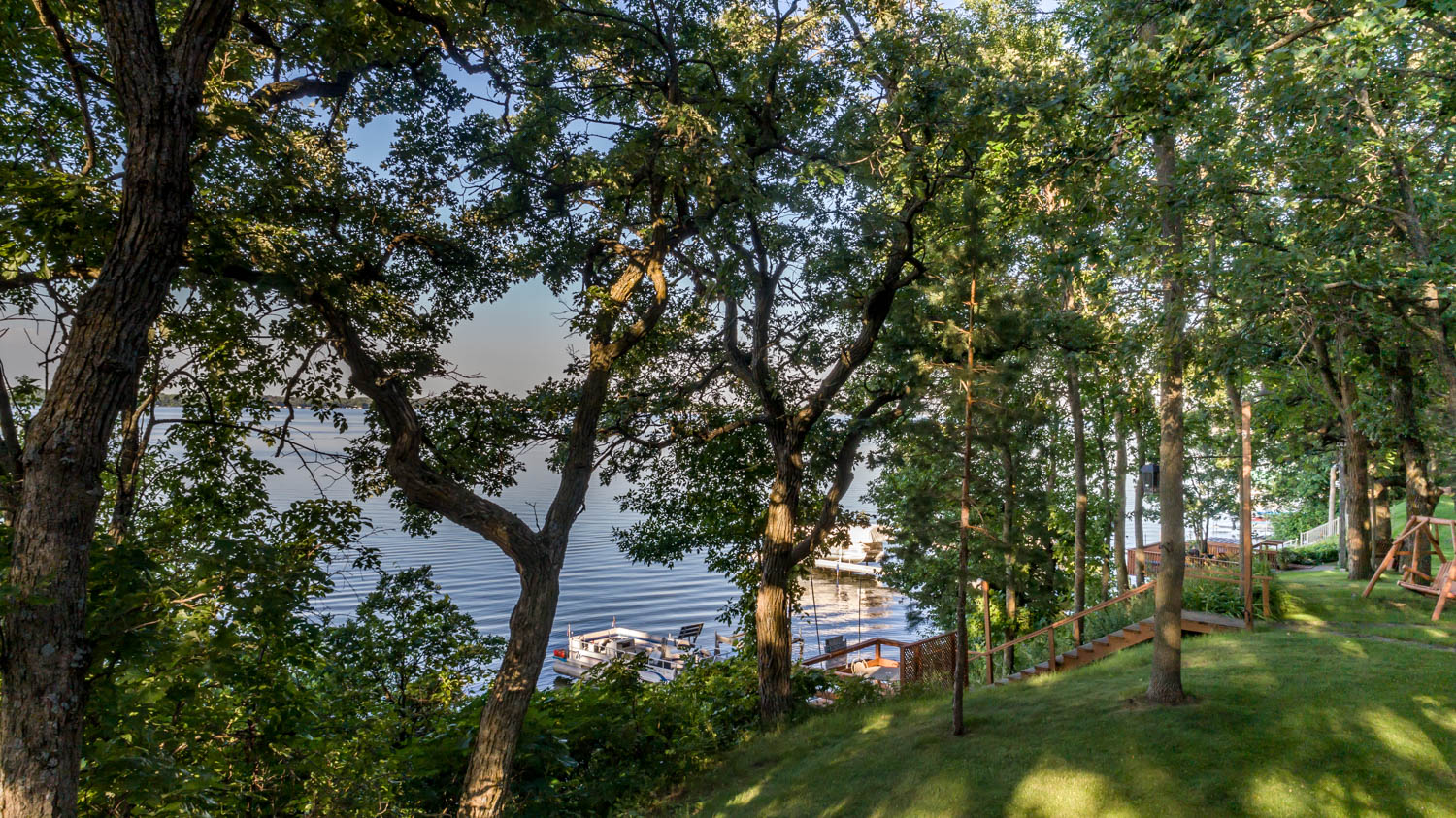 One of the advantages of living in the Fargo / Moorhead area is its close proximity to Minnesota Lakes Country. With some of the most serene and peaceful lakes within an hour drive, many residents take advantage of all four seasons at our local lakes—ice fishing, camping, boating, scenic routes, festivals and flea markets. Whether you are a camper, or are looking for your own lake cabin or lake house, it's the perfect getaway not too far from home.
Our local lake communities include the following: Detroit Lakes, Audubon, Lake Park, Cormorant, Vergas, Dent, Ottertail, Pelican Rapids, Perham, Frazee, Dunvilla and Shoreham.
Local Resources
DNR Lake Finder: Provides detailed information about lake size, clarity, fish species and regulations.
Becker County Planning & Zoning: Forms and permit resource for building, septic, variance, setback and lakeshore landscaping for Becker County, MN.
Ottertail County Land & Resources Management: Resource information for building, septic, ordinances, rules, lake information and water management in Ottertail County, MN.
Events & Fun